UNVEIL THE POWER OF ADSGARD
Adsgard is a video-tailored SSP specializing in video content monetization and serving mobile and web publishers. Our primary monetization tool is renowned for its exceptional performance and is the perfect choice for publishers seeking maximum revenue generation.
Competitive eCPM
Adsgard's partners receive a generous payout for every ad impression
Professional Support
Our support team is ready to resolve any issue you may encounter
All types of integrations
We provide various integration options to make connection as easy as possible
High Fill Rate
Increase your revenue due to unlocking the potential of advertising inventory
ADSGARD Monetization platform
MAXIMUM RESULT
EXPLORE TECH SOLUTIONS WE ARE USING FOR PUBLISHERS' SUCCESS
Stay ahead of the competition with Adsgard's innovative technologies driving publishers' revenue
VAST
Discover VAST, its types, and the benefits it offers mobile and web publishers as the most widely used standard for video ad delivery.
Header Bidding
Explore the power of Header Bidding – an advanced ad buying model that boosts revenue potential by maximizing competition among advertisers in real-time.
ADSGARD'S EMPOWERING MONETIZATION SOLUTIONS
Various Ad Formats
Use a wide range of advertising formats to optimize monetization and open revenue new opportunities
All Types of Integrations
No matter what technology stack you use, your app or website will be easy to connect to Adsgard's SSP
AI + Human Experience
Unleash the power of AI and human experience to maximize your advertising inventory potential
Complete Inventory Control
Gain full control over the entire monetization process to unlock the revenue potential of your product
Real-time Reports
Leverage the real-time monetization statistics to analyze crucial parameters and gain valuable insights on the fly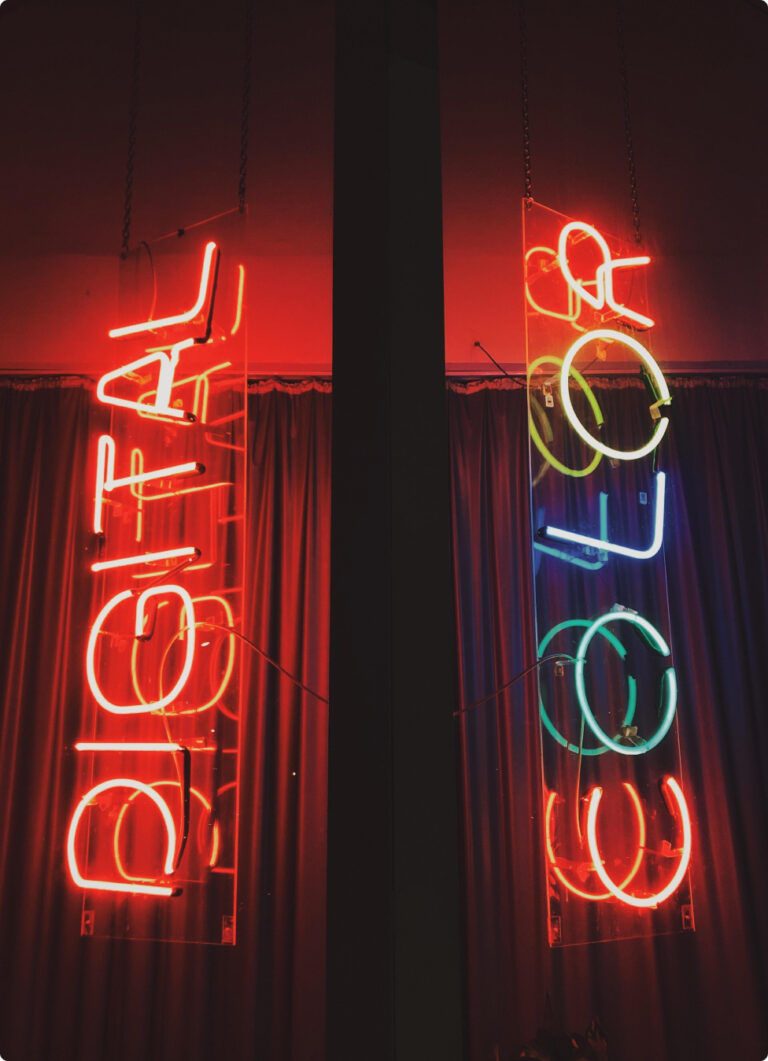 LET'S WORK TOGETHER
WANT TO SEE ADSGARD SSP
IN ACTION?
Feel out the form and get started within 24 hours