ADSGARD CORE VALUES
Goal-oriented
Adsgard aims to help product owners get the most out of monetization. We are interested in the successful performance of each integration and each ad impression.
Transparency
One of the pillars of Adsgard and Programmatic Advertising is transparency. Our partners manage their ad prices and receive real-time performance reports.
Innovative approach
Using years of experience and knowledge, we have developed our AI and ML-based solutions that help our partners monetize their products with programmatic ads.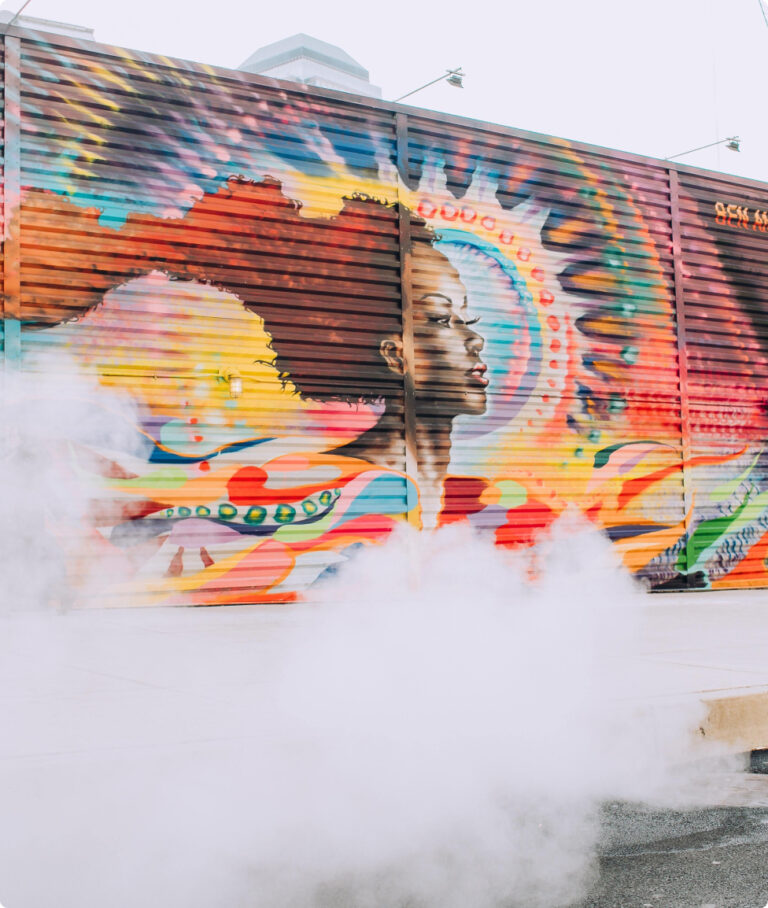 DROP US A LINE!
Feel out the form and get started within 24 hours